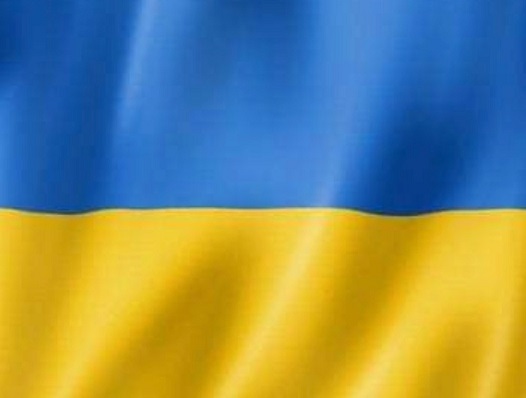 Dear AUBG Alumni Community,
Following the Russian invasion of Ukraine and brutal actions against the people of Ukraine, drastic humanitarian and economic crisis have been developing. Innocent people including women and children have died while the human toll is still increasing.
Situation has never been clearer in terms of choosing the right and wrong. All of us should take a strong position to secure the free, prosperous, and peaceful future of the world. Ambitious and impact driven community of the AUBG Alumni have significant capacity to raise up the voice and act against the evil.
AUBG Alumni have been actively involved in helping the refugees, spreading the opinion, having an impact and we urge all alumni to act accordingly. AUBG and alumni have been involved in a number of initiatives:
This war again demonstrates the vital importance of the AUBG goals, to develop future compassionate leaders of the region who can take up the responsibility of building the just societies. AUBG is dedicated to the strengthening of democratic values and articulation of human rights, so there is no room of tolerance towards the invasion of a sovereign country and committing the war crimes.
AAA strongly supports the values that have been shaped and upheld throughout the university years. AAA stands by the justice, choice of freedom, and thus stands by the Ukrainian people.
The AAA Board