Alumni Pledge - in support of AUBG
We, the Alumni of the American University in Bulgaria:
Cherish the unique benefits and experience of our time at AUBG and feel a strong bond to what many of us recognize as the "The Spirit of AUBG";

Respect and wish to continue the work of those who acted with vision, passion and generosity to establish our special institution;

Support and believe in the mission and values of AUBG exemplified and instilled in students and alumni.
We hold the power to ensure AUBG prospers into the future as the leading liberal arts institution in the region. Therefore, we pledge to achieve the following goals of, at least:
5,000,000 USD

alumni donations over

10 years (2019-2028)
25%

alumni participation rate (by end of 2028)

300,000 USD

in alumni donations in

Year 1

(July 1, 2019 – June 30, 2020)

6%

alumni participation rate in Year 1
This fundraising effort is coordinated with AUBG and all future alumni donations will count towards the Alumni Pledge. All donors will have the choice between restricted (endowment, scholarships, student clubs, research, events, etc.) and unrestricted options. Whatever is closest to your heart. 
You can direct your contribution to any of the causes listed in the AUBG Donation form, such as AUBG Scholarships, Student Clubs, Naming Opportunities, Panitza Library, Current Projects and Initiatives and others. There is a detailed description for every cause.
Thanks to collaboration with AUBG's Development Office, you can donate via the AUBG website directly to the university, as well as through bank transfer or other options. In case you need any assistance, please contact the development office at [email protected].
As of today, 195 alumni have donated 478,004 USD as a part of the Year 1 Pledge.
YEAR 1 TARGET: 300.000 USD
478,004 USD Contributed (paid-in)
100%
Note: Contributed is the amount actually paid-in. The contribution numbers are updated on a daily basis.
If, for whatever reason, you cannot donate now, you can also pledge to donate a certain amount in the future through the AAA Pledge Form below.
Pledge Form for Year 1
$301,000
of
$300,000
raised
I, the undersigned, pledge to support financially AUBG over the next 10 years: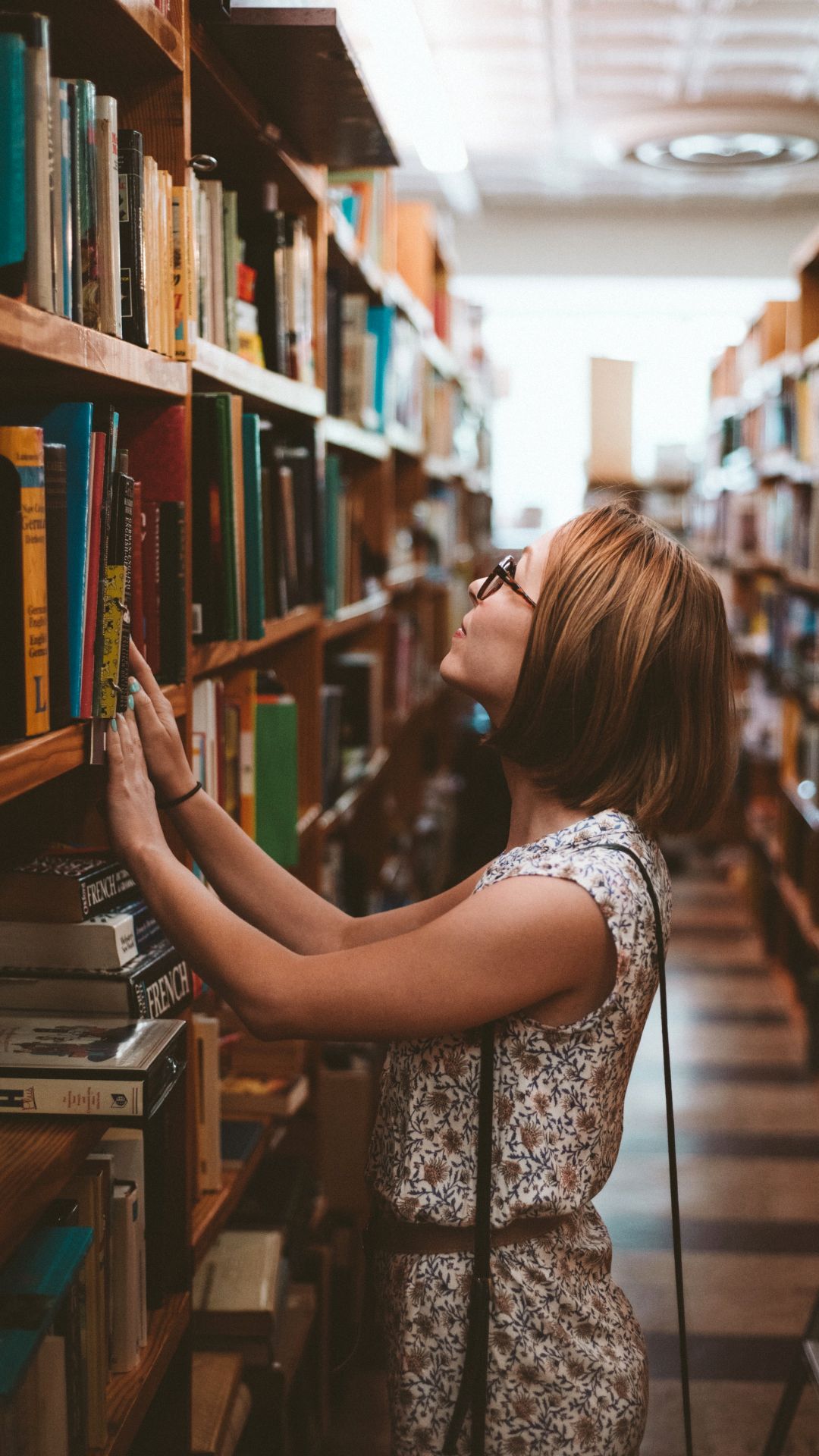 We can support students, faculty and staff in offering generations of students the same AUBG experience that enriched our generations' lives.
Year 2019 is particularly encouraging for all alumni, as it brought long-sought by us AUBG organizational and leadership changes. The Alumni are involved more than ever with the AAA and with the AUBG Board of Trustees in all important committees.
We can now become confidently a part of the Pledge drive 2019!
Want to find out more about AUBG Alumni Association?